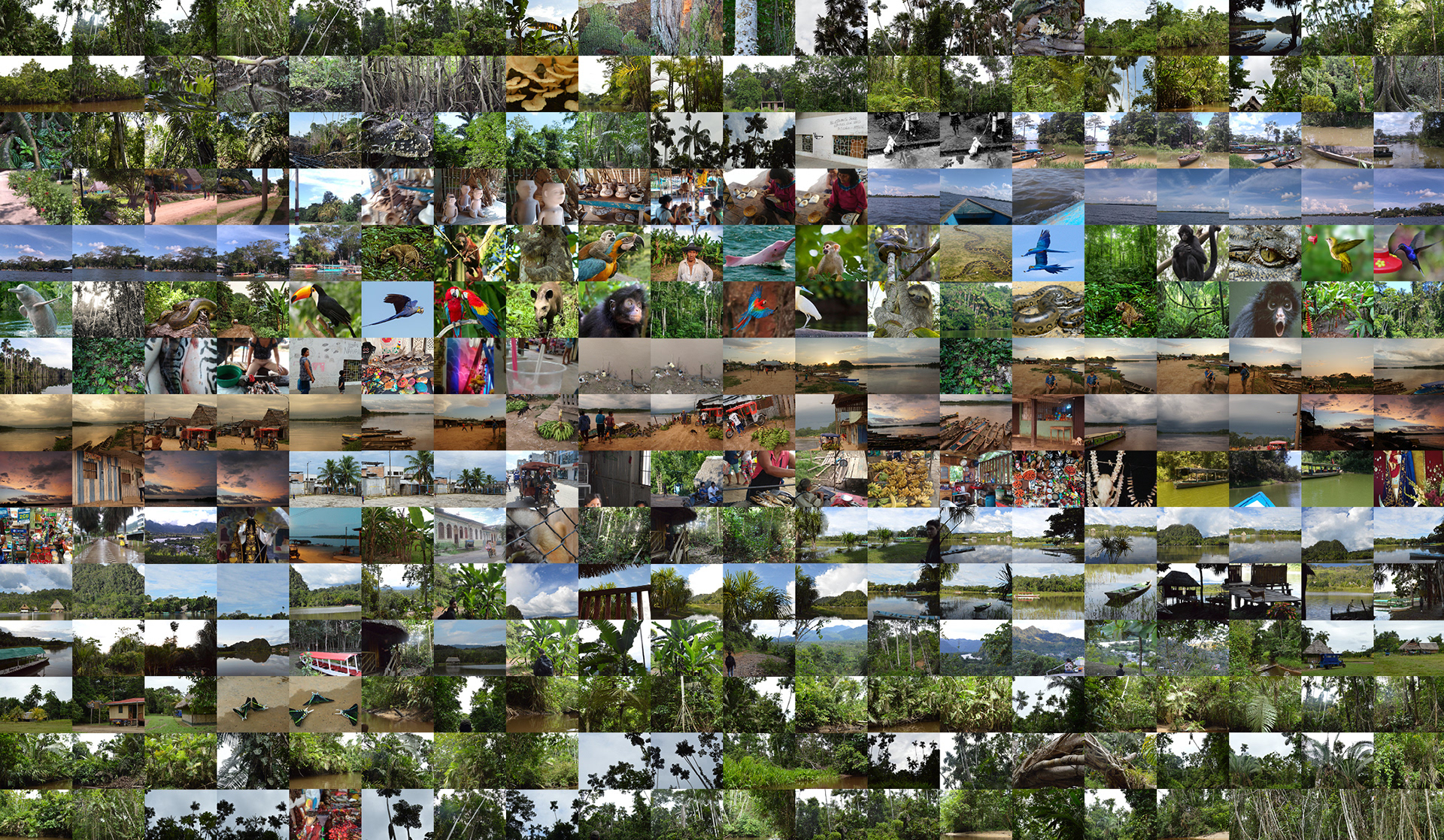 In July 2017 I went to Peru thanks to an exchange scholarship. There, I matriculated at a Landscape Painting course which offered me the opportunity to participate in an interdisciplinary project in the Peruvian Amazon.
That was my first trip to the jungle.
We visited the city of Pucallpa and the villages around. Then we stayed ten days in a shelter inside the Macuya forest to paint the landscape. And that`s how I fell in love with the magical world of the Amazon.
Since then I made four trips to the Amazon region of Peru. More precisely, there were 10 destinations (Tingo María, Pucallpa, Von Humboldt, Macuya, Tarapoto, Yurimaguas, Pacaya Samiria, Lagunas, Nauta, Iquitos) and many unforgettable experiences.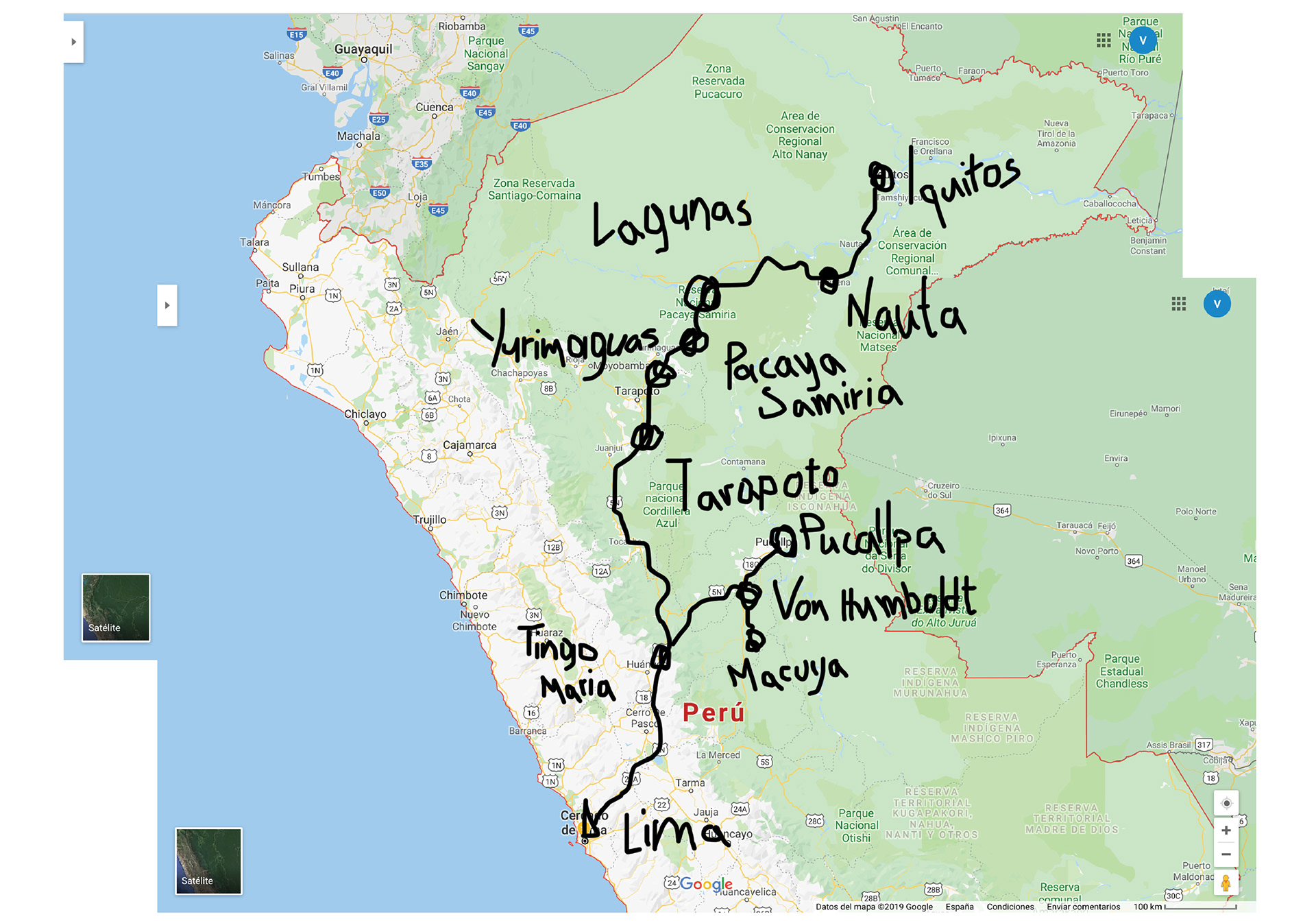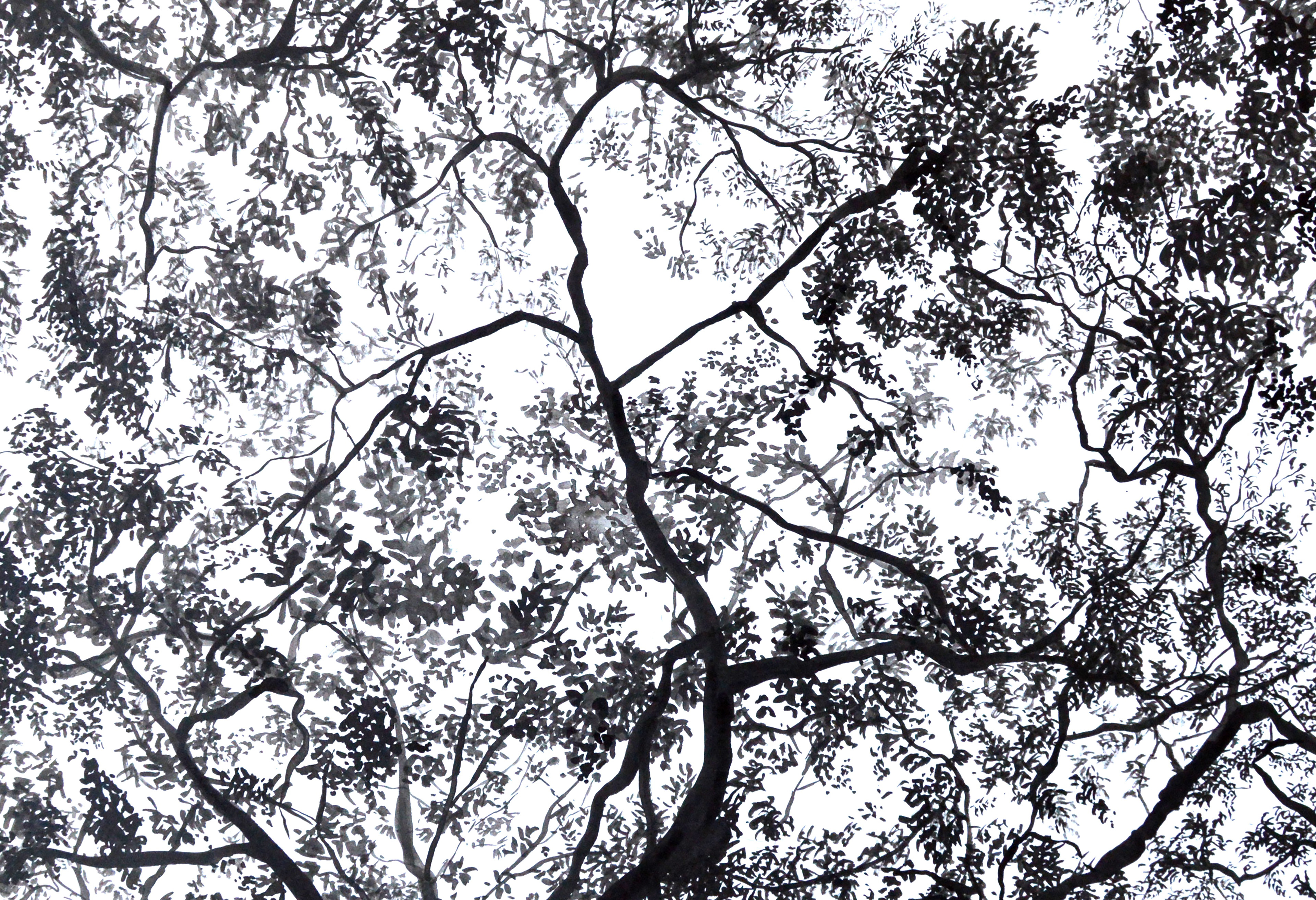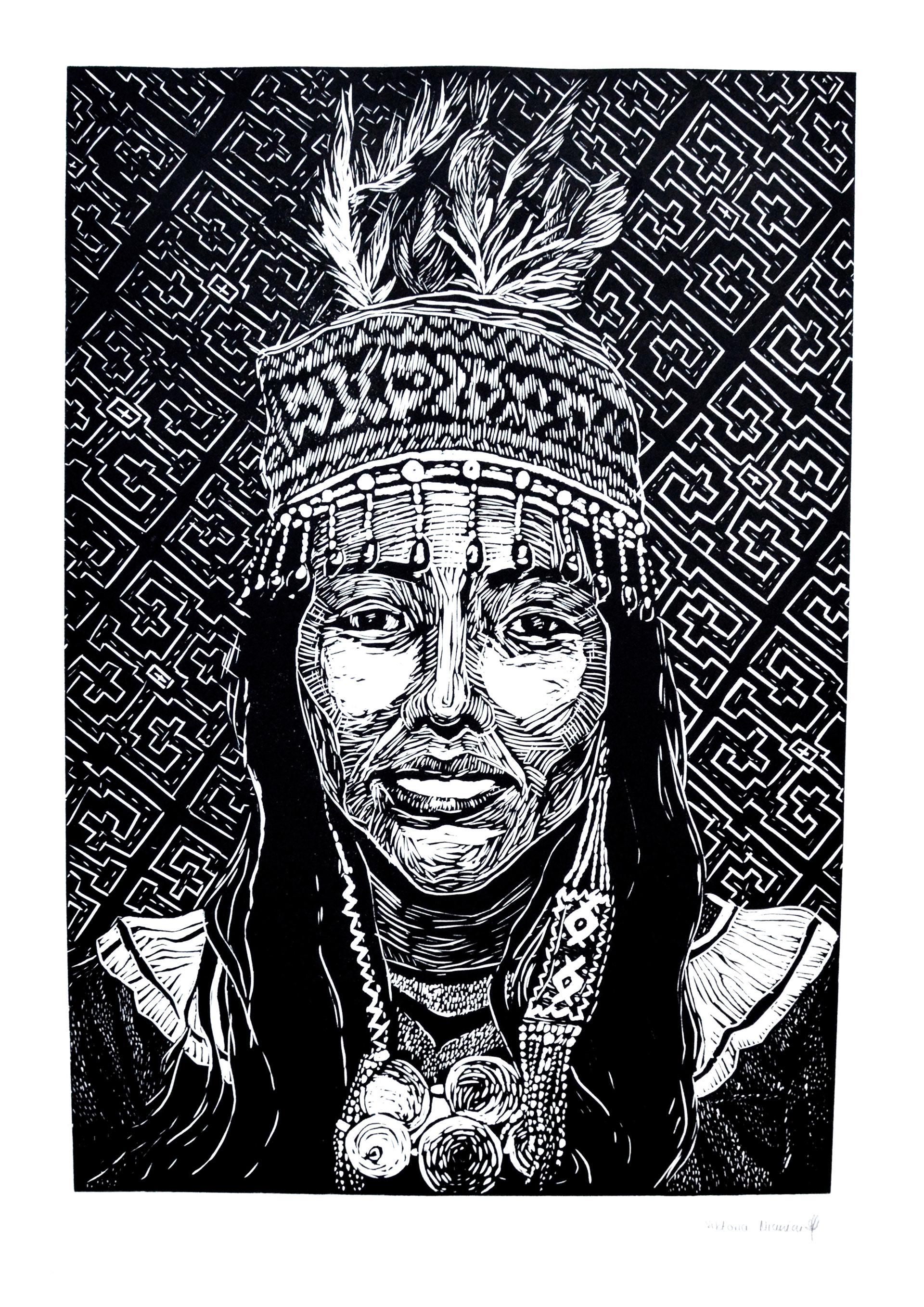 Shipibo portraits

. 2018. linoleum engraving. 44x30.5 cm each