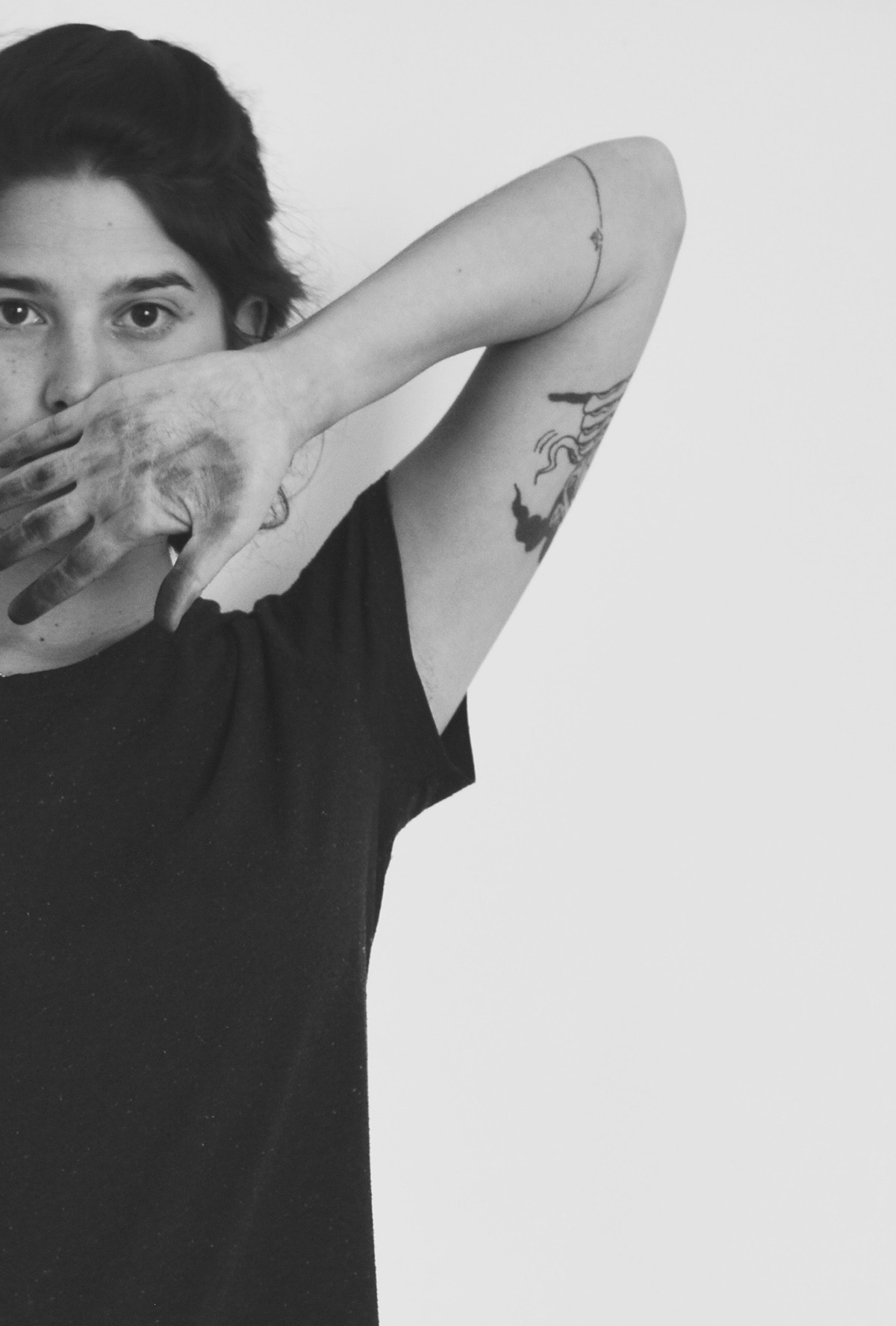 School of Fine Arts, University of Granada (UGR).
School of Fine Arts, Pontifical Catholic University of Peru (PUCP).
School of Civil and Structural Engineering, National Technical University of Athens (NTUA).
see. look. observe. contemplate. hear. taste. play. feel. think. reflect. create.
space. time. movement. travel. travel. travel.
to explore. know. research. read. talk. ask. to learn.
we and the world. the nature and we.

history. culture. art. tradition.
worldview. philosophy. esthetic.
to experience. experiment. to draw. paint. sculpt. to photograph. record. install. to intervene. create. 
to play. enjoy.
ideas. materials. sensations. feelings. atmospheres.
to interact. share. to transmit. communicate.

imagine. dream. create.